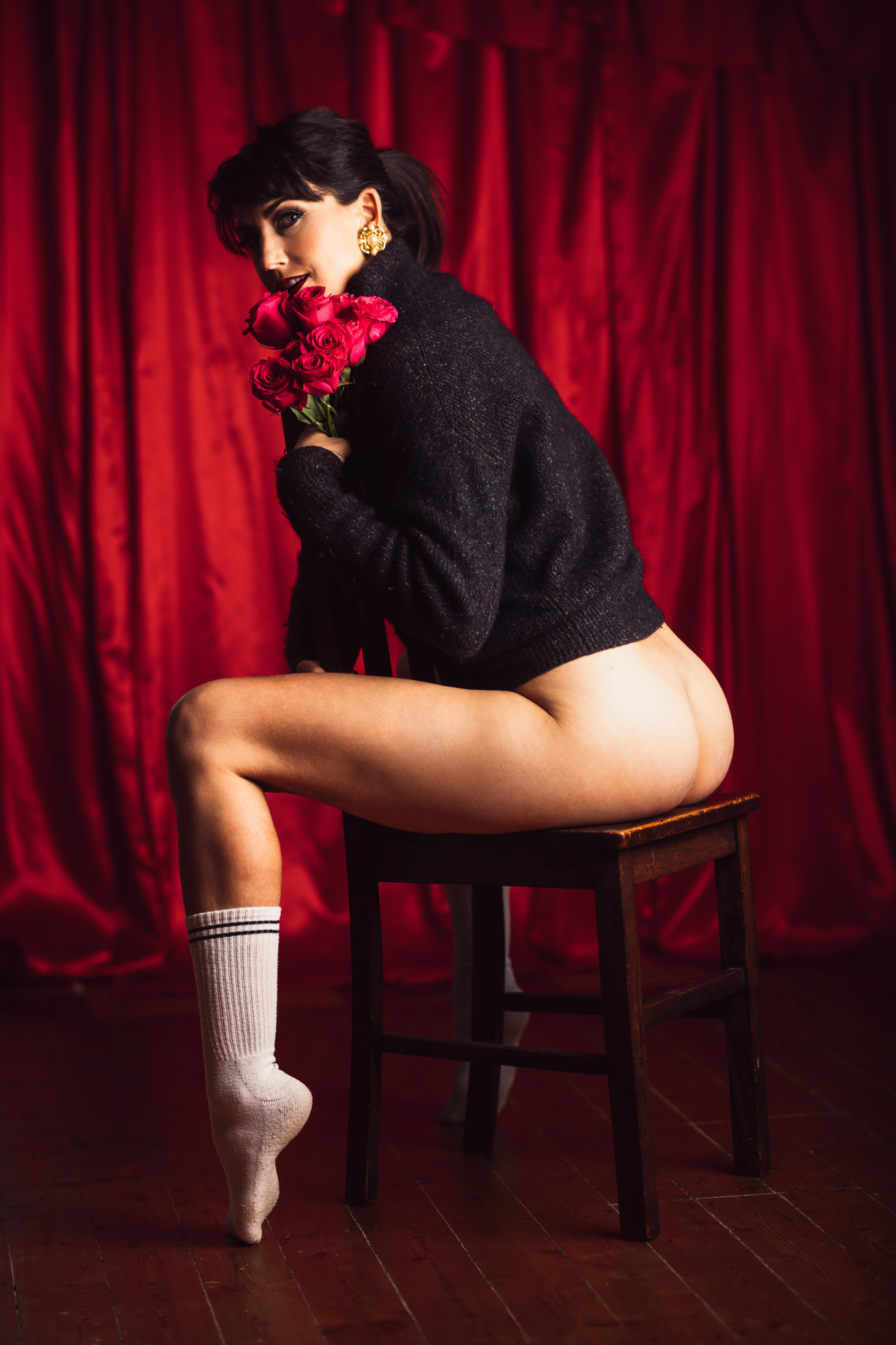 Brisbane evening of the 27th & 28th of July
Perth: August 4th 7am – 11am.
Canberra: August 15 – 16
Melbourne: September 12 – 14th.
When I am not touring, I am working in Sydney on Thursdays from 10am – 5pm so offering same-day appointments for the first time.
Master Training sessions i am conducting at $600/ hour. This is a switch session  that does not include full service and involves you experiencing the sensations you wish to give such as spanking, caning, strapping, bondage and sensory deprivation, in a controlled environment and to a level that you choose.
Being a spanko is pathological I think, and I will always need to return to this space. I appreciate everyone who modified their interests to allow me to explore the lighter side of the little s!