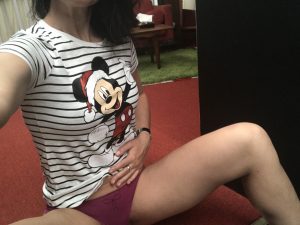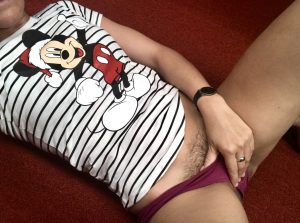 It was the night before Xmas and all through the house, not a creature was stirring, not even a mouse.
Naughty nymphet Hannah rose from her bed and hid behind the lounge awaiting Santas sled.
She waited and waited, the fire burning brightly instilled in her a comfort, she lifted her nightie
Her curious hand moved toward her unknown to a place she was told was her private zone.
There had been on her panties a little wet spot akin with a throbbing most exciting she thought
And while the man with the sleigh was slow to arrive, Hannah discovered the first joys of jingle bell time.
When her heart finished racing like the flames from the fire
She conceded her behaviour as shameful desire
devoid of remorse at the pleasures she'd taken
the naughty nymphet had the first time awaken.
She slept soundly that night unfazed by the sleigh
For she knew that Christmas would now be coming every single day.
Xmas fantasy now until January 1st! You catch your daughter/ daughters friend/ cousin/ babysitter masturbating on your couch, you decide to allow them to explore their sexuality without shame and encourage them to continue. You offer advice on what might feel good and offer to teach them what makes you feel good. ($500 or $600 with full service)
*I am over 18 years of age and encourage taboo role plays as a way of healing and/ or exploring pockets of shame created during our adolescence that change our life paths in ways we will never know.